Assoc. Prof. Elena Bužan, Ph.D.
print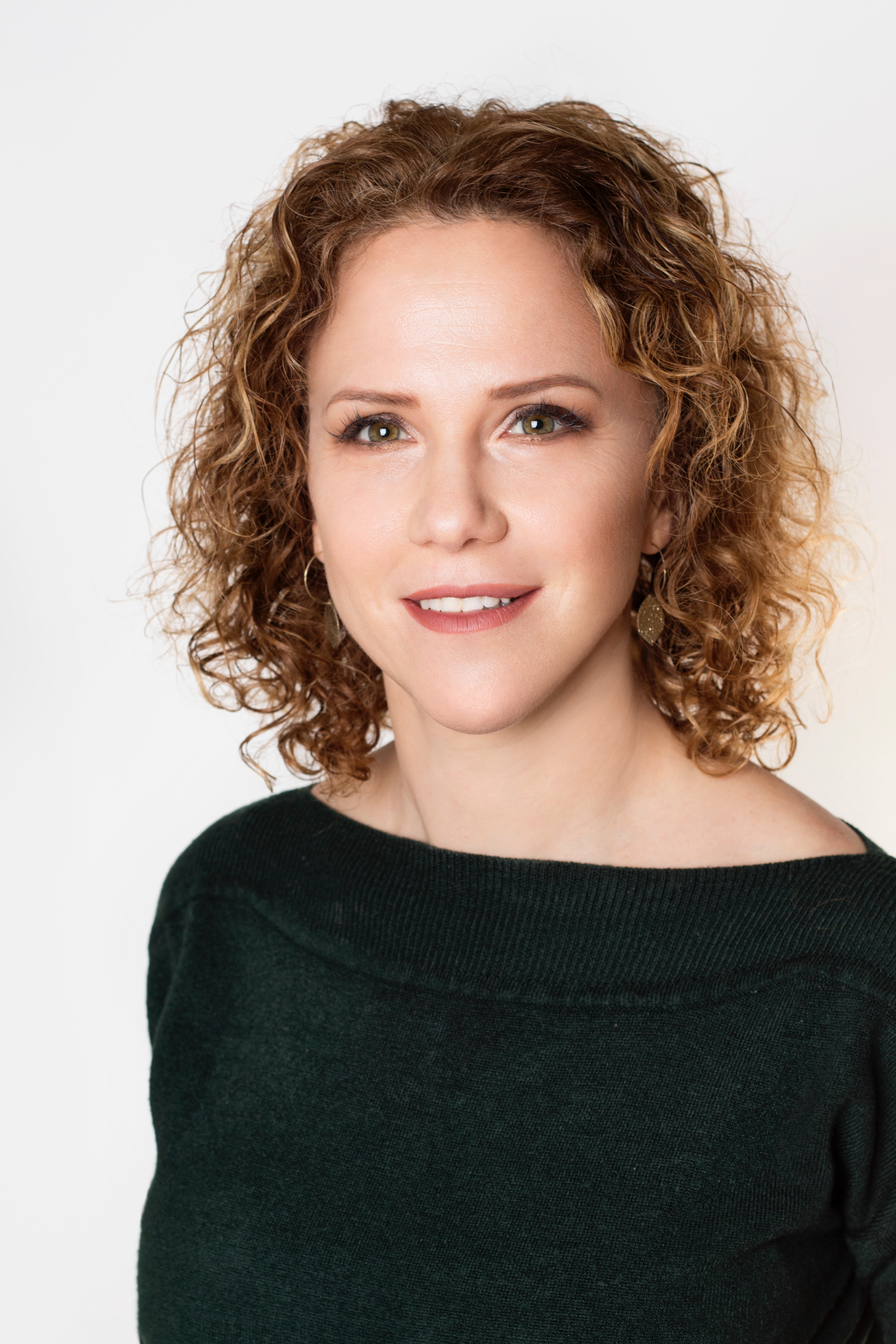 Head, Department of Biodiversity, University of Primorska, Faculty of Mathematics, Natural Sciences and Information Technologies

E-mail: elena.buzan@famnit.upr.si
Web page: https://www.researchgate.net/profile/Elena_Buzan
Dr. Elena Bužan is a molecular biologist and her work involves the application of molecular genetic techniques to a variety of conservation and evolutionary problems, both basic and applied.
She applies evolutionary genetics to biogeography and conservation biology, with main focus on the impact of habitat fragmentation and degradation on genetic population structure of small mammals (Microtus sp., Mus sp., Apodemus sp.) and ungulates (Rupicapra rupicapra, Capreolus sp.) and some model invertebrate species (Coenonympha sp.). Recently, she is also involved in population genetics studies of sea turtles (Caretta caretta) and sharks (Squalus acanthias) populations in the Adriatic Sea. She is interested in basic questions about evolution, such as the meaning of "species" and the hybridization studies by next generation sequencing approach. Since 2016 she is the leader of StarBios2 project, founded by ERC Horizon2020 scheme. She was a project leader of several international, national and bilateral projects and is a Coordinator of study programmes Conservation Biology and Nature Conservation.
Invited talk title
Conservation genetics in marine conservation and management
Abstract
Genetic variability is crucial for maintaining biological diversity and evolutionary processes as well as for supporting the fitness of populations by enabling them to withstand short-term environmental perturbations and evolve in response to long­-term environmental changes in marine ecosystems. A key component of understanding marine ecosystems for future implementing science-based policy is the development of comprehensive environmental monitoring programs, which are based on genetic data. In the presentation, two selected topics in the field of conservation genetics will be addressed: (i) conservation genetics of endangered and keystone marine species (as they are playing a critical role in maintaining the structure of an ecological community, affecting many other organisms in an ecosystem), and (ii) using of environmental DNA (eDNA) for genetics Based Marine Biotic Index for a faster and cheaper marine monitoring and health status assessment of protected vs. polluted areas.
Education
Ph.D. –University of Ljubljana, Biotechnical faculty, Department of Biology in collaboration with Department for Molecular Ecology, University of Hull, UK, 2007. Dissertation title: Phylogeography and conservation of relict martino's vole (Dinaromys bogdanovi)
M.Sc. –University of Maribor, Faculty of Sciences, Department of Environmental Conservation, 2002.
B.Sc. – University of Zagreb, Faculty of Sciences, Department of Analytical Chemistry and Biochemistry, Croatia, 1998.
Classes taught
Conservation genetics
Conservation Biology
Evolutionary genetics
Population genetics
Biochemisty
Selected references
BUŽAN, Elena, ZUPAN, Sara, JUGOVIC, Jure. Changes in rodent communities as consequence of urbanization and inappropriate waste management. Applied ecology and environmental research : international scientific journal, ISSN 1785-0037, 2017, vol. 15, no. 1, pp. 573-588.
KALAN, Katja, IVOVIĆ, Vladimir, GLASNOVIĆ, Peter, BUŽAN, Elena. Presence and potential distribution of Aedes albopictus and Aedes japonicus japonicus (Diptera: Culicidae) in Slovenia. Journal of medical entomology, ISSN 0022-2585, 2017, pp. 1-9, doi: 10.1093/jme/tjx150.
FIŠER PEČNIKAR, Živa, FUJS, Nataša, BRUS, Robert, BALLIAN, Dalibor, BUŽAN, Elena. Insights into the plastid diversity of Daphne blagayana Freyer (Thymelaeaceae). Journal of systematics and evolution, ISSN 1759-6831, In press.
KALAN, Katja, ŠUŠNJAR, Jana, IVOVIĆ, Vladimir, BUŽAN, Elena. First record of Aedes koreicus (Diptera, Culicidae) in Slovenia. Parasitology research, ISSN 0932-0113, Aug. 2017, vol. 116, iss. 8, pp. 2355-2358.
DUH, Darja, HASIĆ, Sandra, BUŽAN, Elena. The impact of illegal waste sites on a transmission of zoonotic viruses. Virology journal, ISSN 1743-422X, 2017, vol. 14, art. no. 134, pp. 1-7.
ŠPREM, Nikica, BUŽAN, Elena. The genetic impact of chamois management in the Dinarides. The Journal of wildlife management, ISSN 0022-541X, 2016, vol. 80, iss. 5, pp. 783-793.
IVOVIĆ, Vladimir, KALAN, Katja, ZUPAN, Sara, BUŽAN, Elena. Illegal waste sites as a potential micro foci of mediterranean leishmaniasis : first records of Phlebotomine sand flies (Diptera: Psychodidae) from Slovenia. Acta veterinaria, ISSN 0567-8315, 2015, vol. 65, 3, pp. 348-357.
JUGOVIC, Jure, PRAPROTNIK, Eva, BUŽAN, Elena, LUŽNIK, Martina. Estimating population size of the cave shrimp Troglocaris anophthalmus (Crustacea, Decapoda, Caridea) using mark-release-recapture data. Animal biodiversity and conservation, ISSN 1578-665X, 2015, 38, 1, pp. 77-86.
BUŽAN, Elena, BRYJA, Josef, ZEMANOVÁ, Barbora, KRYŠTUFEK, Boris. Population genetics of chamois in the contact zone between the Alps and the Dinaric Mountains : uncovering the role of habitat fragmentation and past management. Conservation Genetics, ISSN 1566-0621. [Tiskana izd.], 2013, vol. 14, issue 2, pp. 401-412.